Welcome To The ITcurio Podcast!
The ITcurio InfoSec Podcast
The ITcurio Podcast is your premier resource for all things IT and cybersecurity. We are committed to simplifying the complexities of these fields, making them accessible and relatable to small and medium-sized businesses. Our podcast aims to guide you through the ever-changing landscape of IT and cybersecurity, providing the support you need to navigate with confidence.
Whether you're a business owner aiming to enhance your IT infrastructure or an IT professional aspiring to stay updated, The ITcurio Podcast has something for you. We invite you to join us, absorb the knowledge shared, and be a part of our engaging conversation.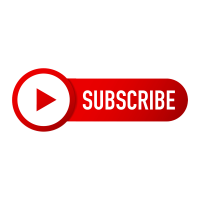 "Taking the SH out of IT!"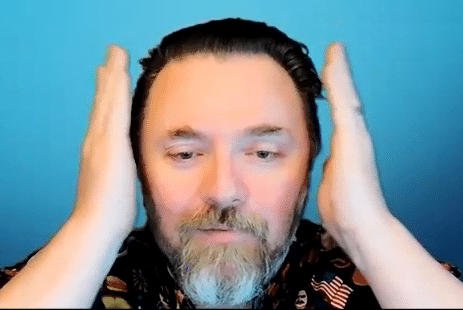 DJ Forman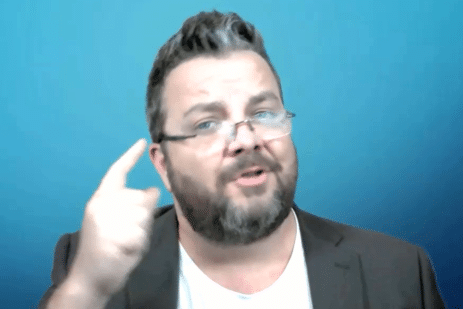 Kameron Kennemer
Become A Guest On The ITcurio Podcast
At The ITcurio Podcast, we have an open invitation to all those engaged in the fields of IT or cybersecurity. Whether you're an educator in these domains or hold a significant position such as a CTO (Chief Technology Officer) or CISO (Chief Information Security Officer), we would be absolutely thrilled to have you as a guest on our platform.
Engaging with professionals like yourself is not just exciting for us, but it also provides a wealth of knowledge and insights to our listeners. When people with hands-on experience and extensive knowledge share their understanding, it helps in creating a more informed and prepared community. Your participation as a guest could spark valuable conversations, ignite new ideas, and even inspire breakthroughs in IT and cybersecurity practices.
On the other hand, if you're an enthusiast in IT or cybersecurity, you're not left out of the conversation. We understand that enthusiasts often harbor many questions that they'd love to have answered by experts. If you have questions swirling around in your mind, and would love to have them addressed by one of our celebrity guests, we are here for you.
Being a part of ITcurio means being part of a larger conversation. It's a place where curiosity is valued, questions are welcomed, and learning is a shared journey. So, whether you're a seasoned professional or a budding enthusiast, we encourage you to participate and enrich the ITcurio community with your unique perspective.
Contact Us Today